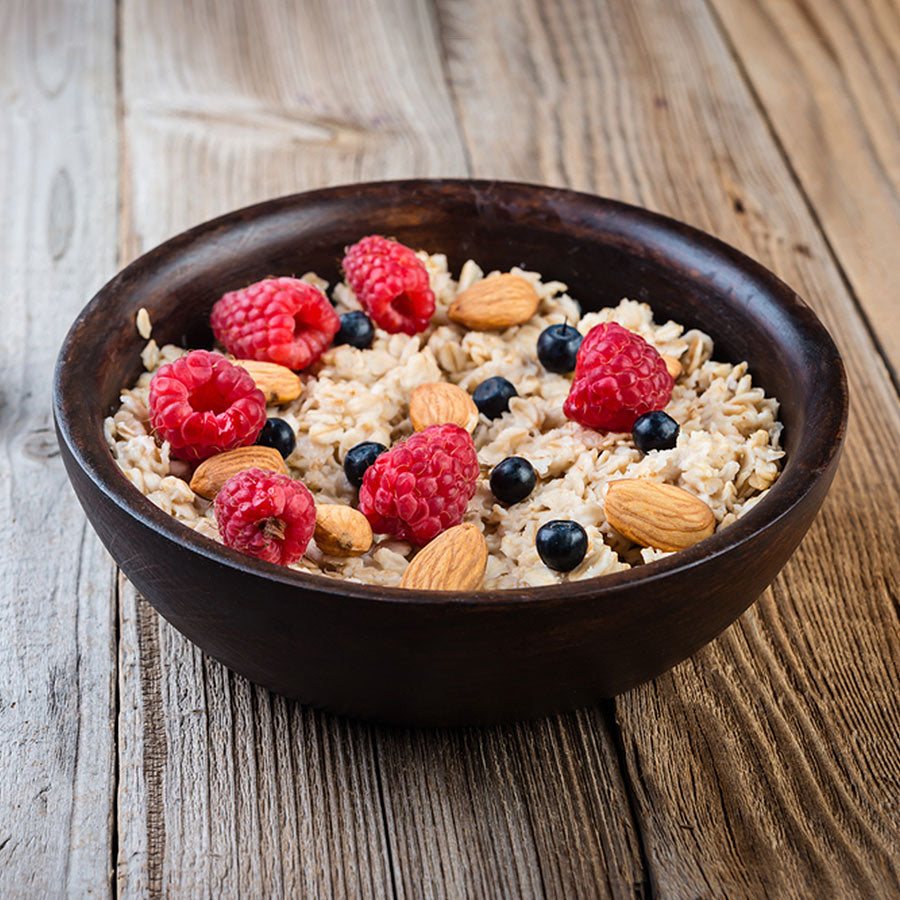 Importance of Consuming Healthy Breakfast for Weight Loss
There's one nutrition debate that is never going to stop: Should you eat or skip breakfast while you are trying to lose some extra pounds? The belief is that breakfast is the most important meal of the day, especially for the one who is on dieting.
The value of having a healthy breakfast for weight loss is been known to those who have successfully managed to maintain a healthy weight. After a peaceful night's sleep, breaking the fast can help kick-start your metabolism, by burning calories throughout the day. Breakfast is one of the secrets to losing weight.
According to research, having a healthy breakfast can help you lose excess weight and it will also help you in maintaining your weight. If you are among the ones who are trying to shed those extra kilos and stuck in a thought, "what to eat for breakfast to lose weight" here are some useful and effective tips for you:
Healthy Breakfast-
If you have a power pack breakfast by 7 am you can reduce the risk of fat accumulation and feel less hungry. Eating a healthy breakfast for weight loss can help you feel less hungry in the latter part of the day, which in turn avoids overeating. For healthy breakfast options, you can start your day with-
Bread with eggs

Peanut butter or yoghurt on a whole grain toast

Vegetable poha

Dosa with coconut chutney or with sambhar
Many of us skip the a.m. meal as all of us have to rush outdoors. And that's probably all of us doing a big mistake! You need to have food in your system long before having your lunch. If you skip breakfast, hunger will hit you so hard that you end up eating snacks that are high in fats and sugars.
How to build the best breakfast for weight loss?
If you woke up early in the morning and looking for breakfast to fulfil your hunger you can choose a meal that is healthy and balanced like a bowl of sugary cereal, a pastry, or a toast with jam. This is the wisest approach if you are looking for a weight loss breakfast.
To optimize your breakfast:
Whole grain cereals and slices of bread are the finest choices rather than white or refined grain as they are packed with belly-filling fibers. A small tip for weight loss breakfast: Layer the top of your bread with peanut butter and guess what, you'll have the meal that provides proteins and healthy fats too!
Breakfast Pack with Protein
Experts suggest that you should aim for at least 20 grams of proteins per breakfast. And for this, you might opt for a smoothie made with plain yoghurt, greens, and fruits. If you have time, you can even cook for yourself some eggs, an egg white offers 16g of protein.
Include Oats in Breakfast
A healthy breakfast for weight loss is inclusive of oats. You can prepare oats overnight and have a stress-free nutritious breakfast. Oats can be easily prepared by combining with some low-fat milk or yoghurt, or almond milk. Additionally, you can also add some fruits, spices, or nuts to make it a perfect weight loss breakfast.
Add Non-traditional Foods
According to the dietitian, Carolyn Williams, PhD, RD, the author of Meals that Heals, there's nothing wrong to have non-traditional foods like turkey sandwiches or chicken leftovers for the breakfast. There are several other good options for weight loss breakfast available including a lentil soup, salad topped with boiled eggs and chickpeas, brown rice wrap, goat cheese, or a veggie.
Let's Look at The Importance of Consuming a Healthy Breakfast for Weight Loss:
No matter whether you are in a classroom or a boardroom, breakfast is important! Many studies claim that both children and adult perform their best if they start their day with a healthy breakfast.
A breakfast balanced with cereals helps you give energy so that you can start off your day energetically. While fiber and protein-rich breakfast will give you power that will keep your tummy full till lunchtime.
The best thing to have cereal in your breakfast is that most of them are only 110-120 calories per serving. Breakfast seems to be the part of the lifestyle which ultimately leads to successful weight loss and maintenance.
So, what are you waiting for, explore the many cereal options available on your favourite grocer's shelf as it is going to help you in meeting your weight loss goals!
For many people a healthy breakfast may be beneficial in the following ways:
Having a proper breakfast may help you in reducing hunger. Skipping breakfast will turn you feel ravenous and you will be tempted to fix it quickly by having some candies or doughnuts.
It is said that people who have breakfast tend to be more mindful and cautious while following their diet patterns. Eating breakfast on time gets you on a track to make healthy choices throughout the day.
Your body gets fuel up and replenishes the glycogen stored in your body if you have a healthy breakfast. It tends to provide muscles with immediate energy and makes you feel energetic. Skipping breakfast frequently is associated with decreased physical energy.
The Bottom Line: (H6 tag)
If you are trying to lose weight, it is necessary that you find a specific method that works for you. You may also consult your dietitian or health physician about an eating plan so that you can meet your weight loss goals.
I hope this write-up has given you plenty of information on consuming a healthy breakfast for weight loss. Now it's the right time for you to hunt yourself the best breakfast for weight loss. You can also eliminate the stubborn fat from your body by having some delicious chewable gummies available at the market.
If you are thinking to get some weight loss supplements to lose some extra pounds of weight, you can buy the best weight loss supplement available at the market.
These weight loss supplements are 100% natural plant-based, organic, zero sugar, gluten-free, soy-free, dairy-free, and gelatin-free too. So go and grab yours now!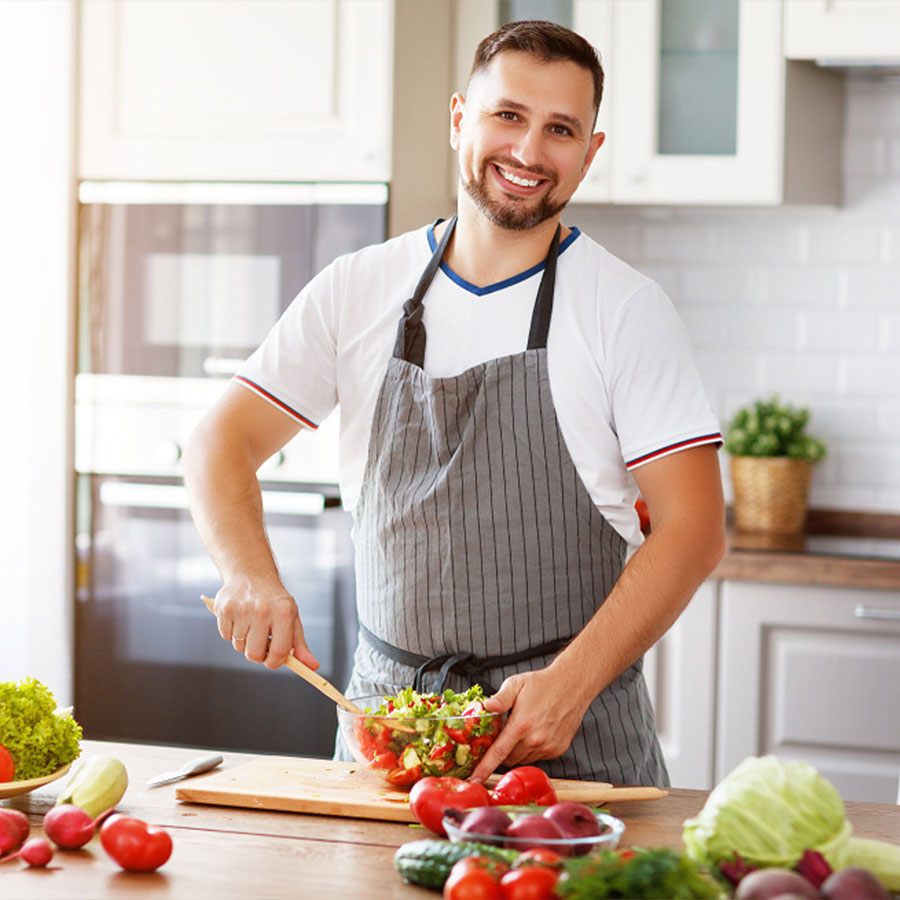 13 Ways to Get Wrinkle Free Skin
It's absolutely fine to have wrinkles as it's harmless. Having a few facial lines can be attractive, appealing, and enchanting by adding character to your face. However, it is obvious that many of ...
Read more