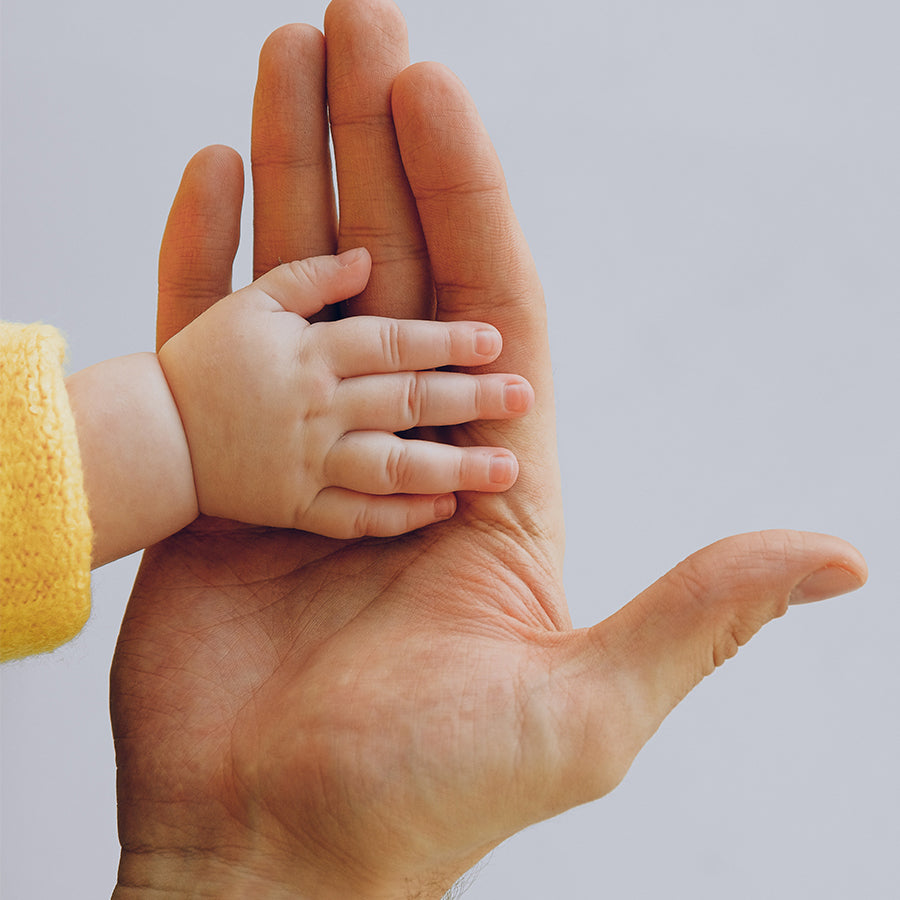 The Truth About Gummies: The Next-Generation Health Fact
Taking medication orally can be a dull and unpleasant experience. Gummies are the newest trend in the health food industry. Wait before asking, "Are gummy vitamins truly good?" Alternatively: "Do gummy vitamins actually work?" Yes. Your favorite sweet from childhood has been given a makeover, and it's now loaded with healthy & nutritious ingredients.
The pandemic has shown us the significance of being fit. But, unfortunately, most people don't realize they're deficient in essential nutrients like vitamins and minerals. As a result, some possible symptoms are thinning hair, brittle nails, fatigue, muscle loss, frequent UTIs, and ulcers. That's a reason one of the most recent innovations in the health and fitness industry, "health & nutritious gummies," is widely invented as chewable, multicolored (natural, not synthetic one), multivitamin-stuffed tablets.
Let's learn about gummies' popularity & their benefits in this article.
Gummies: More Popular During A Pandemic
Our daily lives have changed a lot because of the COVID-19 pandemic. As a result, many people use vitamins and other nutritional supplements to strengthen their immune systems and decrease their risk of contracting the disease. This has led to a rise in demand for gummy vitamins during the past year.
Gummy forms of widely used multivitamins have emerged in recent years. Gummy supplements can help with hair and skin health because they include a variety of nutrients. Since not all multivitamins are safe for both kids and adults, they've had to grow their own supply. Getting away from conventional tablets is necessary because people need easy access and more enjoyable experiences while taking supplements. Particularly, flavored gummy supplements will continue to be in high demand among buyers of all ages. Gummies are now considered to be an essential part of a healthy lifestyle. Thus firms are producing products that are easy to incorporate into your routine.
We're going to let you in on a little secret, fellow sugar fiends. Healthy gummies may satisfy your sweet desire in place of your regular daily chocolate or treat (stick to the recommended dosage). Another great thing about gummies is that they are perfectly safe for youngsters to eat and provide the same health benefits to them as they do to adults.
Do Gummy Candies Work?
Vitamins and minerals are crucial to good health, and gummies make it easy to get them. Vitamins and minerals help the body develop and work at its best. Although most people can get all the nutrients they need from a healthy, well-balanced diet, others still need a little extra help. 
Note: One must eat a well-balanced diet rich in nutrients. Supplements may be necessary for pregnant women, those with poor diets, postmenopausal women, and people with digestive issues who have problems absorbing specific nutrients.
Generally, gummies' primary benefit is that they are easy to swallow. In contrast to pills or capsules, gummies can be taken by simply popping one into the mouth. Simply eat one. None of the effort or use of tools generally associated with doing the task is required. This is where certain nutrients come in, supplying the body with the aid it needs to remain healthy.
However, thinking about many things before swallowing gummy nutritional pills is essential. These important things to keep in mind before consuming specific nutritional gummies include:
Before incorporating nutritional supplements into your daily routine, consult with your doctor. When taken in large doses, vitamin and mineral supplements can be harmful.
Do your own research to get the best gummy candy. You should consider your health goals and vitamin deficiency when trying new nutritional supplements, and avoid those containing sugar. 
Consuming excessive amounts of gummies is also not recommended. Even though they taste and look like candy, they should be eaten in the prescribed manner.
So Is It True That Gummies are Effective?
True, micronutrients come in the gummy form and are effective. There are multivitamin gummies that you take once a day, as well as gummies with specific nutrients like calcium, vitamin C, vitamin D, and vitamin E. 
Supplements in gummy form may also include herbs, vitamins, and minerals in combinations designed to aid with sleep, the immune system, hair, skin, and nails. These advantages include:
The addition of flavor improves the use of dietary supplements. These gummy vitamins are simple, brightly colored, chewable, often shaped differently, and typically flavored like a wide range of fruits and other delicious joys. 
These supplements are incredibly well-liked by kids, but adults may benefit from taking them, too. They are easier to swallow than medicinal tablets or capsules.
Remember, just like any other supplement, it's important to take gummy vitamins at the recommended daily allowance (as given on the pack). A doctor's guidance is recommended if there is an underlying sickness or medical condition.
For example,
YourHappy Collagen is a powerful anti-aging blend that helps preserve and enhance your body's natural Collagen that can help you restore healthy, beautiful skin, strengthen muscles and joints, and keep both hair and nails in excellent form.
YourHappy Collagen (Fizz) is specially designed to meet the needs of its target audience—those between the ages of 22 and 27—as the Collagen Boosting Solution. This is an extra comfort feature that you can choose to add to our YourHappy Collagen (Advanced). YourHappy Collagen powder (Advanced) is a dermatologist-recommended, all-in-one anti-aging treatment with 11 components to restore healthy, radiant hair and skin, diminish wrinkles and fine lines, restore elasticity and firmness, improve skin texture and density, and get rid of acne and dry skin.
YourHappyLife Gummies for Complete Weight Control are a German-formulated, all-natural weight loss gummy blend that helps with weight loss & management, fat oxidation, and detoxifying of the body.
YourHappy Immunity (Fizz) is India's Best Immune Booster, formulated to strengthen your body's defenses against illness and disease by acting as an anti-inflammatory, antioxidant, antiviral, and antibacterial.
The Takeaway
Gummy can be all-natural and made from plant-based ingredients. They can be used for many things, like taking care of your hair and skin, controlling your weight, and more. Although these gummies are developed for younger and older consumers, several cosmetic and wellness brands are now marketing flavored gummies to young people as the current remedy for many illnesses.