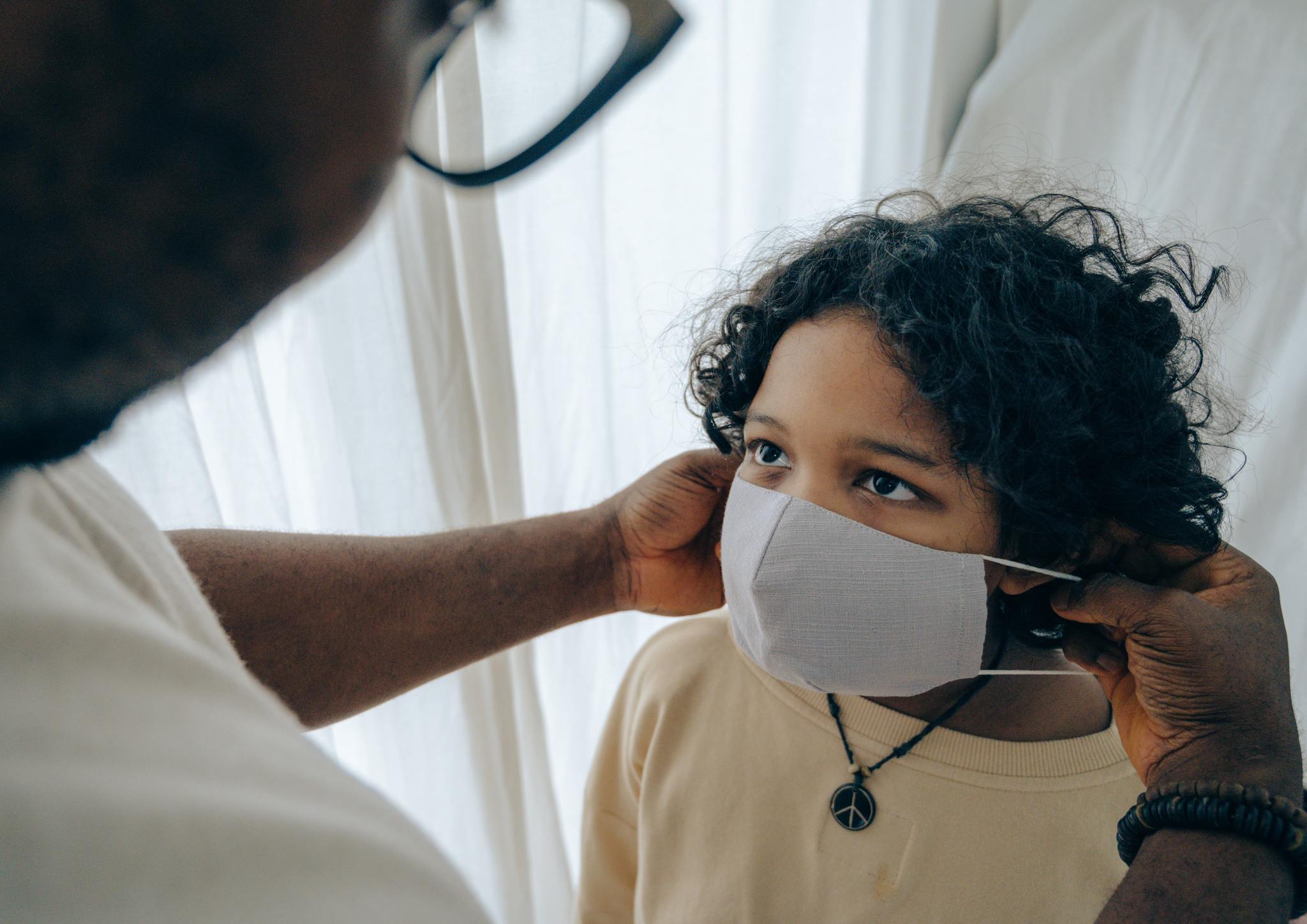 Unlocking the Lockdown Locks: How the Pandemic Has Revolutionized Hair Care
Unlocking the Lockdown Locks: How the Pandemic Has Revolutionized Hair Care
The past couple of years have been quite the rollercoaster ride, haven't they? From social distancing to mask mandates, our lives have seen unprecedented changes. But amidst the chaos, one thing remained constant – our hair. While we were busy adjusting to the new normal, our locks had their own stories to tell. In this blog post, we'll explore how the pandemic has transformed our perspective on hair care, leading us to discover the secrets of luscious locks. So, grab your favorite hairbrush, and let's dive into the fascinating world of pandemic-induced hair revelations!
1: A Surprising Shift in Priorities
In the era of Zoom meetings and FaceTime catch-ups, we learned the importance of presentation, even from the waist up. Our hair became our crown, and we realized that it deserved royal treatment. With no salon visits in sight, we embraced a DIY approach to hair care, investing in quality shampoos, conditioners, and hair masks. No longer just a vanity affair, it became a self-care ritual that brightened our days.
2: The Battle Against Hair Fall
But alas, along came another pandemic-related woe – hair fall. Stress and anxiety levels shot through the roof, leading to more strands on our combs and bathroom floors. The quest for a hair fall solution became a priority. Enter "YourHappy Hair Capsules," the best hair growth pills that emerged as a savior for many. These capsules became a game-changer in our hair care routine. The active ingredients in these hair growth capsules provided a hair fall treatment like no other, and the results were nothing short of miraculous.
3: Understanding the Benefits of Hair Capsules
You may be curious, "What sets these hair capsules apart from the rest?" Well, it's not magic; it's science! These capsules are packed with essential vitamins, minerals, and biotin that promote hair growth and overall hair health. The benefits of hair capsules extend beyond just preventing hair fall; they make your hair stronger, shinier, and more manageable. With regular use, you'll be flaunting a head of envy-worthy locks in no time.
4: The Power of Consistency
Consistency is the key to any successful endeavor, and this holds true for hair care as well. During the pandemic, as we found more time on our hands, we established a routine that our hair loved. From oil massages to using hair growth capsules, we realized that nurturing our hair regularly had a significant impact. Slowly but surely, our efforts paid off as we noticed healthier and more vibrant hair.
5: The "YourHappyLife" Transformation
"YourHappy Hair Capsules" became our trusted companion on this journey to hair rejuvenation. We began to witness the transformation, not just in our hair but also in our confidence. As our hair grew stronger and thicker, we felt a renewed sense of happiness and positivity. "YourHappyLife" indeed!
6: Lessons Learned and Future Outlook
The pandemic taught us many things, and one valuable lesson was the significance of self-care, even in the smallest aspects of our lives, like hair care. It taught us that with the right hair solution for hair loss and a consistent routine, we can overcome even the most challenging hair fall issues. As we move forward, let's carry these lessons with us, ensuring that our hair remains a symbol of our resilience and the brighter days that lie ahead.
Conclusion: Embrace Your Locks with Love
The pandemic may have taken us by surprise, but it also gave us an opportunity to redefine our perspective on hair care. It pushed us to prioritize self-care, experiment with hair care routines, and discover the power of hair growth capsules like "YourHappy Hair Capsules. As we look back on this journey, let's continue to nurture our locks with love and appreciation, for they are a reflection of our strength and resilience.
Read More Articles Collection: 10 Tips for Maintaining Healthy, Gorgeous Hair | Happy Hair Care Tips for Different Seasons | The Future of Hair Care | The Latest Research on Hair Health| How Technology is Revolutionizing Hair Health Monitoring| How to Maintain Hair Health During Winter | How Stress affects Hair health and What to do About It |The Importance of Regular Hair Trims: Your Secret to Happier Hair| Unlock the Secret to Luscious Locks: The Connection Between Diet and Hair Health|