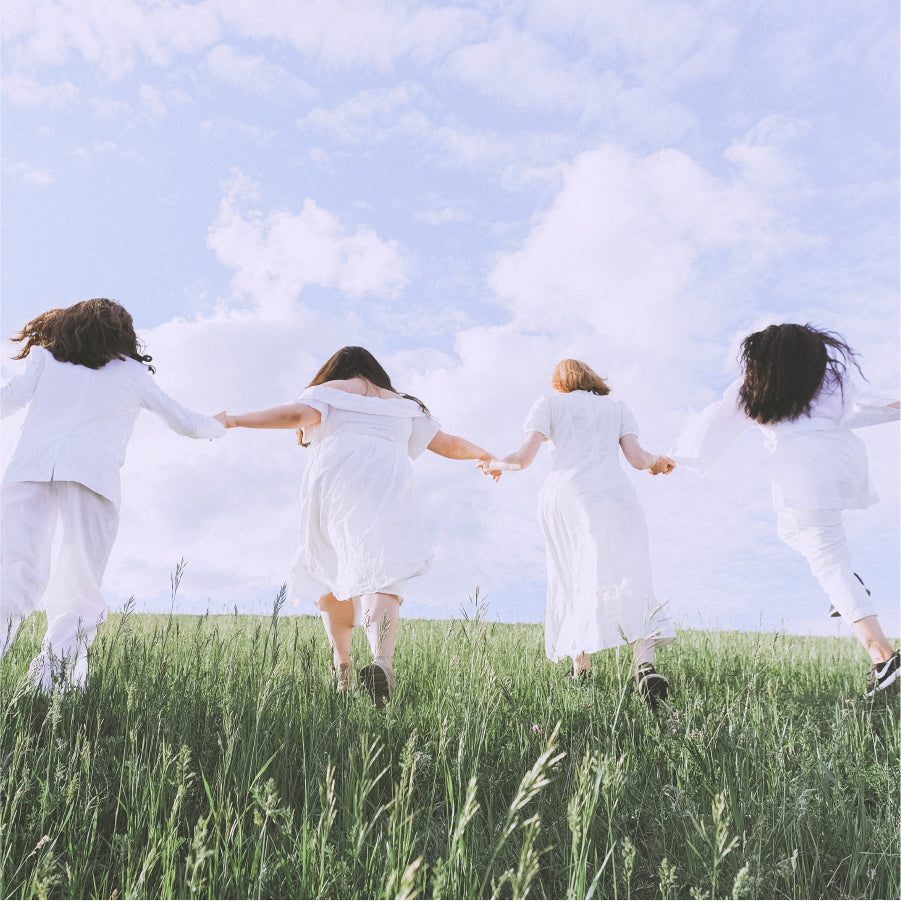 Pause. Mental Health During Covid is Important. Don't Ignore It.
Do you think you are living in a rut, and the chaos at home hasn't allowed you to feel at peace?
COVID-19 has put a halt to all our lives. The physical impact is deadly and has left us with fear every time we step out of the house. The only thoughts that run across our minds are - have we sanitized our hands? Do we need to get out? Is this very crowded? - so and so forth.
But have you stopped and wondered how you are feeling emotionally? It is as important as physical health. The drastic lifestyle change has taken a toll on many and it is time we start addressing mental health and finding a solution that works best for us. 
While everyone has periods of depression or anxiety, when this feeling escalates and it reaches a point where it is difficult to function in day-to-day life, it is time to dial your qualified mental health counsellor. 
Don't let the negatives pull you down. Here's how. 
Limit the Amount of News You Watch
Now, how many of us feel a dip in energy when we watch the news? It is important to be well-informed, but too much information can also do you harm. It is important to set a time limit or you won't be able to get out of the rabbit hole. After a while, the news can be upsetting and can create a lot of anxiety. 
Instead, schedule time to watch something entertaining. You must realize the difference between information and too much information.
Similarly - limit your social media as well. Many well-meaning friends may spread information that is false or misleading. Just because you saw it on social media doesn't mean it's true.
The last thing you need is stress caused by questionable information. So you must limit it to how much you can handle. 
Make Sure You Are Physically Fit
People often forget that physical health and mental health overlap. So how should we take care of ourselves physically

We should exercise often because they release the happy hormones

Don't overload your body with too much junk food

Eat healthy meals. It will make you feel better

Get enough sleep and make sure your cortisol levels are balanced

Avoid excessive alcohol usage

Meditate and keep your mind calm

Supplement your diet with Immunity boosting vitamins



Get In Touch With Your Friends
While we understand there is nothing to say because the routine is the same every day, make sure you pick up the phone and call a friend. With social distance coming to play, we have forgotten how to stay in touch with people that are important to us. Phone calls do help, but switch on your video, wear a nice outfit - and play a little game with your friends.  You never know, this may feel therapeutic. 
Approach a counsellor. Not everyone deals with depression and anxiety the same way. Several counsellors in the city are a phone call/Video call away. You can talk to them about your worries and others' worries as well. 
Enjoy Yourself
Yes - we are unable to step outside. But make sure you find a hobby that you can indulge in when you are stuck indoors. Sometimes anxieties make you forget what you love but it is important to step back and make a list - so you can act upon it at home. 
Be bigger than your excuses. There are many creative ways in which you can engage in what you love doing - even when we are limited to being at home. If you enjoy meeting with your book club, organize a meeting through Zoom or another conferencing program.
Practice Meditation 
Meditation relaxes your body yet it is the most ignored practice. It relaxes the mind and the body. All you need is a quiet location, a comfortable position, and an open mind. How does meditation help? It will help you relieve, and manage stress. It will navigate your thoughts in such a manner that it will reduce negative emotions or attitudes. You will be surprised how it will nourish creativity, help you be more patient and present.
Conclusion
Don't shy away and ignore how you feel. It doesn't make you "abnormal". Approaching mental health in the right manner, treating it, and making a shift in your lifestyle will change the way you feel. Make sure you have your supplements, your immunity boosters, and do everything that is right for a mood lifter!
Sources:
https://www.who.int/campaigns/connecting-the-world-to-combat-coronavirus/healthyathome?gclid=Cj0KCQjwwLKFBhDPARIsAPzPi-L5_ybym1S6acS0P_wlF5KphV0i_BRonqpX5K2PML2HmSFMr17EGPEaAtZcEALw_wcB
https://healthblog.uofmhealth.org/wellness-prevention/5-ways-to-manage-your-mental-health-during-covid-19
https://www.mentalhealthfirstaid.org/external/2020/11/self-care-take-care-of-your-mental-health-during-covid-19/
https://www.conwaymedicalcenter.com/news/mental-health-during-covid-19/
https://www.cdc.gov/coronavirus/2019-ncov/daily-life-coping/managing-stress-anxiety.html